Have questions about myONE
or finding the perfect fit?
We're here to help.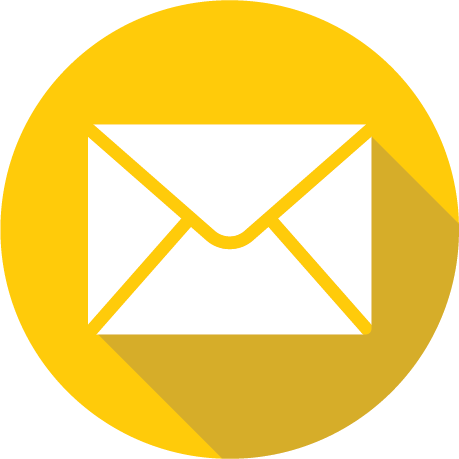 Email us.
support@myonecondoms.com
Response within 1-2 business days.
Chat with us.
M-F 10AM-4PM EST
Chat will be unavailable 11/20-11/24.
Please email support@myonecondoms.com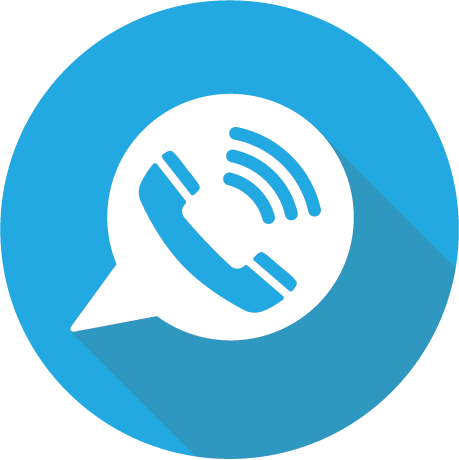 Call us.
617-480-9239
M-F 10AM-4PM EST
Phone support will be unavailable 11/20-11/24.
Please email support@myonecondoms.com
Top Questions
1.
Download and print out a FitKit.
Follow the directions on the FitKit (be sure to print the file at 100%), and find out your customized size code. Then order a sample kit, or go directly to buy or subscribe.
2.
Measure the old fashioned way.
You can also use a measuring tape to find out your circumference (width) and length. Then simply
enter your measurements here
and the system will tell you your size code. Bam! Order a sample kit, or go directly to buy or subscribe. For tips how to measure properly,
click here
.
3.
Get a size recommendation.
Not comfortable with the whole measuring thing? That's okay! Based on your feedback about condoms you've used in the past, we can give you suggestions about sizes that may work better for you. Then you can order a sample kit, to test out a few sizes before you buy or subscribe.
Ready to get started? Click here
.
MyONE lengths range from 120mm (4.7 inches) to 237 mm (9.3 inches). MyONE offers 9 different width options, including sizes snugger and wider than anything else on the market. Currently, we can offer 10 different lengths and 9 different widths. Combined, these add up to more than 50 unique MyONE sizes.
In short (no pun intended), MyONE introduces sizes larger and smaller than anything currently available on the U.S. market, marking a historic shift in the range of condoms that are available for sale in the United States.
Find YOUR fit.
Quality
Just like all condoms, MyONE condoms are classified as Class II medical devices under FDA, and must conform to international condom standards. The condoms also go through rigorous safety testing and regulations prior to being cleared for sale. We take the quality of our products—and the safety of our customers—very seriously. Please
contact us
if you have any further questions on this topic.
Company
ONE® is more than just a maker of high-quality pleasure products. We're a team of personally and socially responsible people committed to helping you have better, healthier relationships.

ONE has been around since 2004. We started with a pretty simple but important purpose: to increase condom use and get people talking about sexual health. How? By listening to our customers — what you want and what you need. By offering products and programs that surprise, delight, and engage people. And by bringing fresh ideas and innovations to the condom market.

Now we're proud to launch a revolution in sexual health with MyONE Perfect Fit condoms. We believe that condom fit is the next great frontier in making condoms more socially acceptable and more widely used. You don't settle for the status quo, and neither do we.
We believe that proper condom fit is the next great frontier in helping people have incredible sex with condoms — thus helping increase condom use over all. Shoes and pants come in different sizes, so why not condoms? We're very excited to bring this solution to millions of men who are frustrated by condoms that just don't work for their bodies. After all, years of reseach shows current condom sizes don't properly fit the vast majority of condom users, so we decided to do something about it. You don't settle for the status quo, and neither do we.